Annual Mass of Remembrance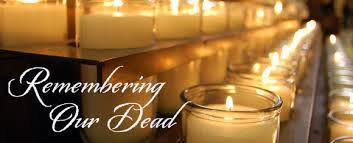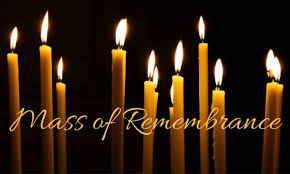 This Sunday 1st November 2020at 10.30am.
A candle will be lit for all those on the list.
We will remember also this year the deceased patients of Elm Green Nursing Home.
Envelopes for the Altar List of the Dead (for all our deceased relatives & friends who will be remembered during the month of November and every First Friday) are available in the Church.
You can return these to the Parish Office or Sacristy during opening hours.