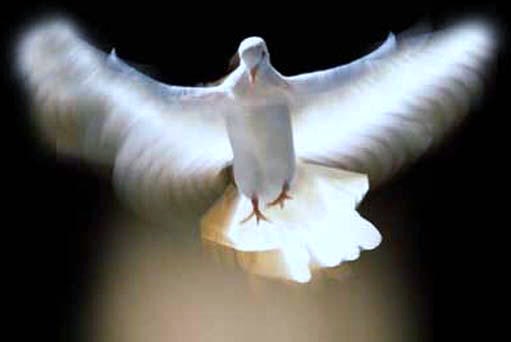 Confirmation marks a time when young people are moving on from childhood to the teenage years.
Confirmation offers young people an opportunity to think about the serious choices that are facing them – choices about faith and choices about values.
In the coming months they will be learning a great deal about the meaning of Confirmation and about God who loves them for who they are, and who wants to strengthen them for the challenge of living good and joyful lives.
Partnership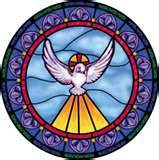 Our Christian faith offers a powerful support to young people as they experience the challenges of modern life. They need every encouragement to hold on to and cherish their faith. This year we are running a programme that is a three-fold partnership involving home, school and parish. The home is the most important element of this partnership as parents are the first and best teachers of their children. The school and parish will support and celebrate what is being taught and lived in the home.