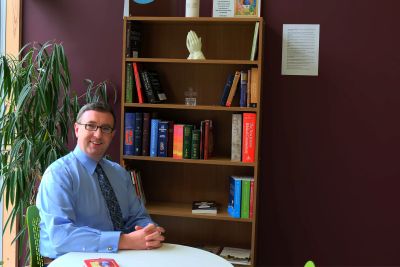 POP IN FOR A READ!
We now have in place a reference library,
It is situated in the lobby of the Pastoral centre.
You are all invited to come in and have a browse
over the many titles from Spirituality to Theology, Sacraments to Liturgy. We have a balanced selection of books that are sure to entice all views and opinions.
While you are there you are welcome to have a cup of tea or coffee in the kitchen.
See you there!